Subscribe to my newsletter
 You have my absolute assurance that I will not pass your details onto any third parties and I promise not to email you very often, unless you want me to, in which case I promise to send pictures of cute dogs!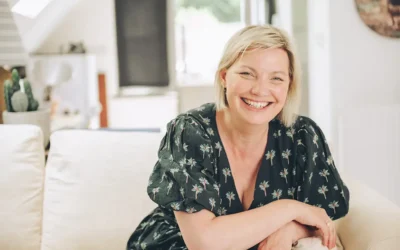 Are you one of those individuals who've been contemplating getting professional headshots but always find a reason to delay it? You're not alone! Many people hesitate when it comes to capturing their true essence through stunning headshots. As a headshot and branding...
Headshot, personal branding and portrait photographer.
Photography in Mid Wales, Powys and Shropshire. Welshpool, Montgomery, Newtown, Shrewsbury, Craven Arms, Oswestry, West Midlands, Cheshire and beyond.