Modern photography portraits – Powys, Mid Wales and Shropshire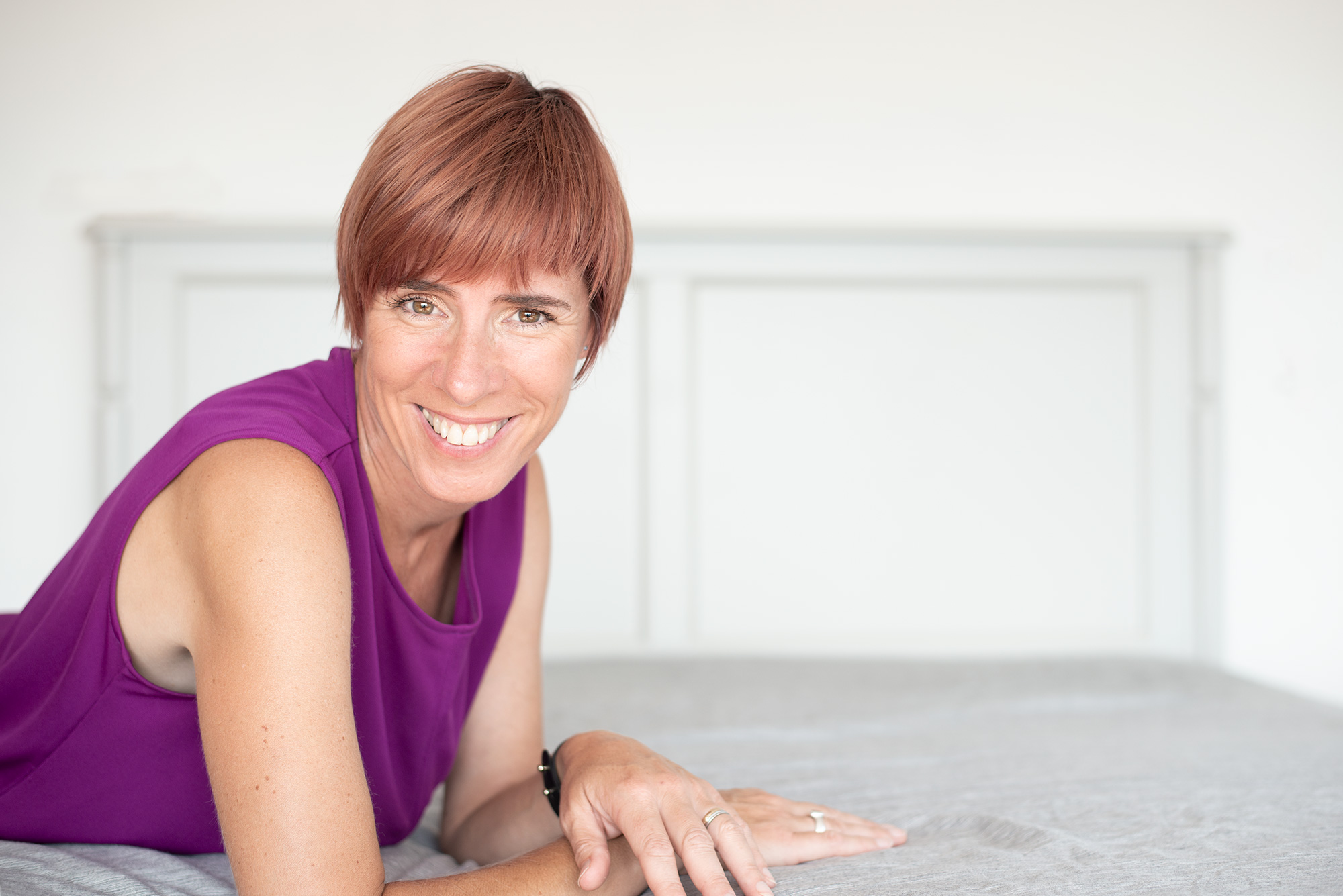 One day, your children will look for photos of you…..
what will they find?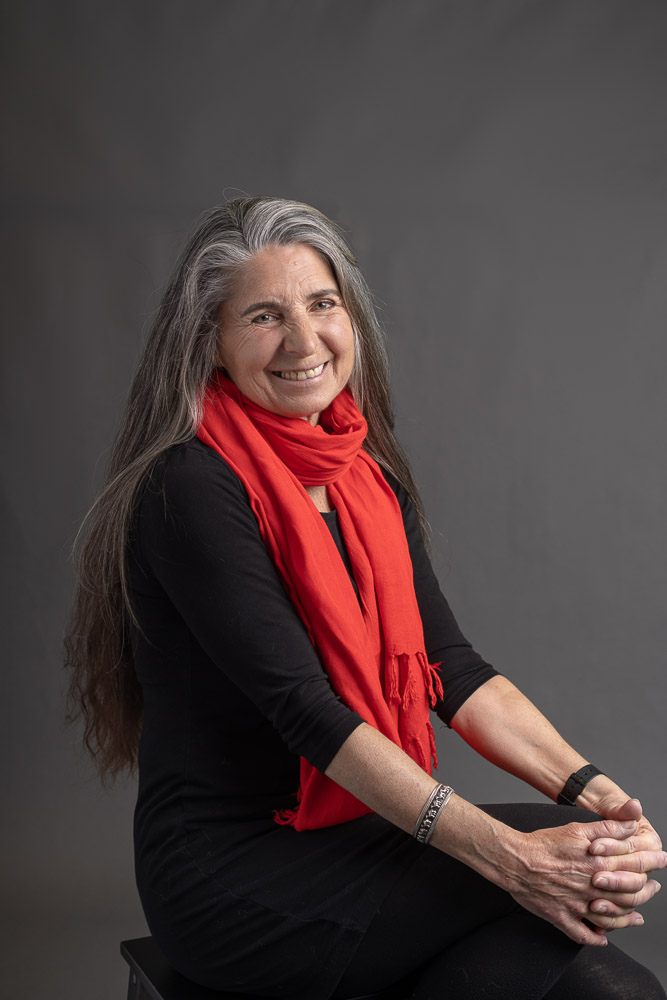 I'm photographing 50 fabulous women over 50.
I'd love you to be one of them!
Nearly 41% of the UK population is aged 50+. And yet, we are so often not shown on TV or in the media. I want to change the way women view themselves.
Your 50's, 60's, 70's and beyond have never looked so good. We are too experienced not to be heard and too beautiful not to be celebrated.
Whether you feel invisible, wonderfully empowered or maybe somewhere in between then this experience is for you.
I invite you to this amazing experience of seeing yourself through my lens, to exist in photographs, and to truly love every step of the journey.
We've still got a lot of living to do!
I'm a portrait photographer, on a mission to show that you don't have to only be in your 20s to exist in photos. 
Many of my friends tell me that they have started to feel invisible, that they don't feel seen anymore or are put into boxes like 'just a mum'. Isn't it time to say 'cheerio' to those fears and self doubts and embrace the neglected YOU.
I'm hitting 50 in the course of this campaign and want to show you that every laughter line, grey hair or stretch mark can be celebrated and that you can look and feel beautiful exactly as you are, today.
I also photograph people and their pets – well, its just another excuse to make sure  you get in those photos!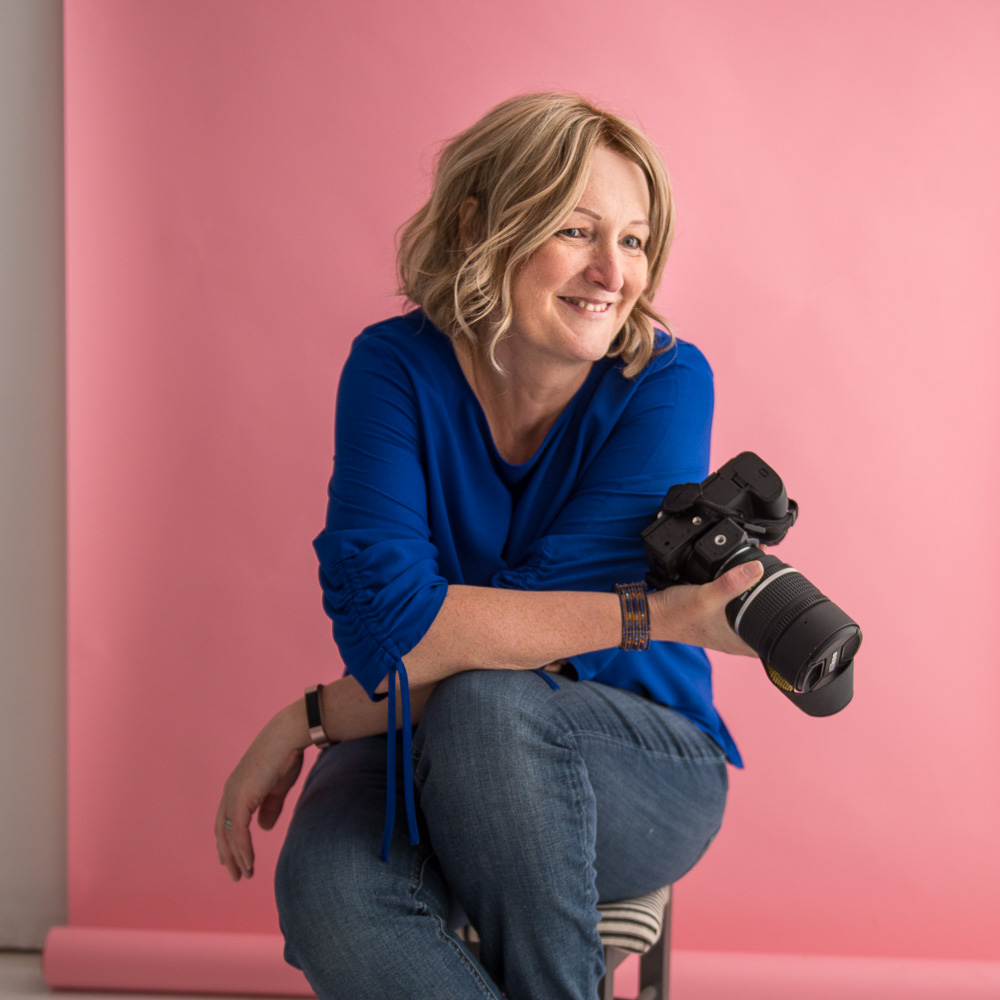 Your unique and luxury photo experience awaits
Pre- session consultation
A personal or over the phone consultation to discuss outfit ideas and styling and how you dream of being photographed
Guided photoshoot
A fully guided photo session. I'll guide you through poses from your toes to expression so there will be no awkward moments and you'll get to relax and be pampered. Bring up to 4 outfits.
Photo reveal and complimentary 10″ x 8″ matted print
After our session we have our reveal session, either in person or over Zoom. There you can see all your beautiful portraits, choose your complimentary print and have the opportunity to purchase more should you wish.
£50 folio box print credit
Can be used against any of the packages listed below (bronze, silver, gold).
Membership of my 50/50 VIP Group
Membership of my exclusive 50 and fabulous VIP Facebook group. An opportunity to get to know other fabulous 50+ women.
Professional hair and make-up
To make you feel truly pampered on the day, why not add in our optional extra of professional hair and make up which we can arrange for you. Then make sure you book a night out after your shoot as you'll look and feel amazing!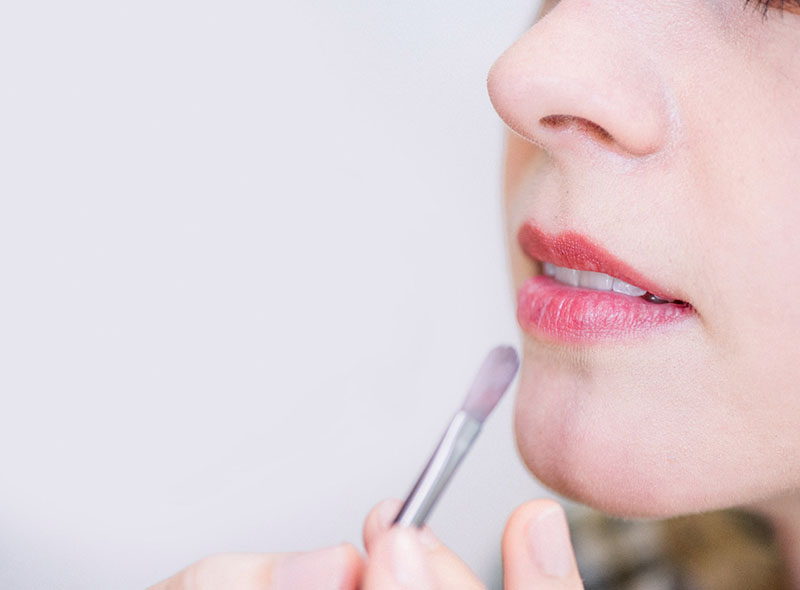 Gallery
Your photos along with your story will be published on social media (I will never post an image you are not happy with). Additionally I am planning a gallery style exhibit at the end of the campaign where we can get together, drink some bubbles and showcase just how blooming wonderful you all are!
Additional images
There is absolutely no obligation to purchase anything further but should you love your photos (everybody does!) when you see them,  then you have the opportunity to purchase more. Additional images from £55.
Bronze
6 matted prints in a beautiful velvet folio box, plus corresponding digitals
£325
Silver
10 matted prints in a beautiful velvet folio box, plus corresponding digitals, plus £100 print credit for wall art
£465
Gold
20 matted prints in a beautiful velvet folio box, plus corresponding digitals, plus £100 print credit for wall art
£695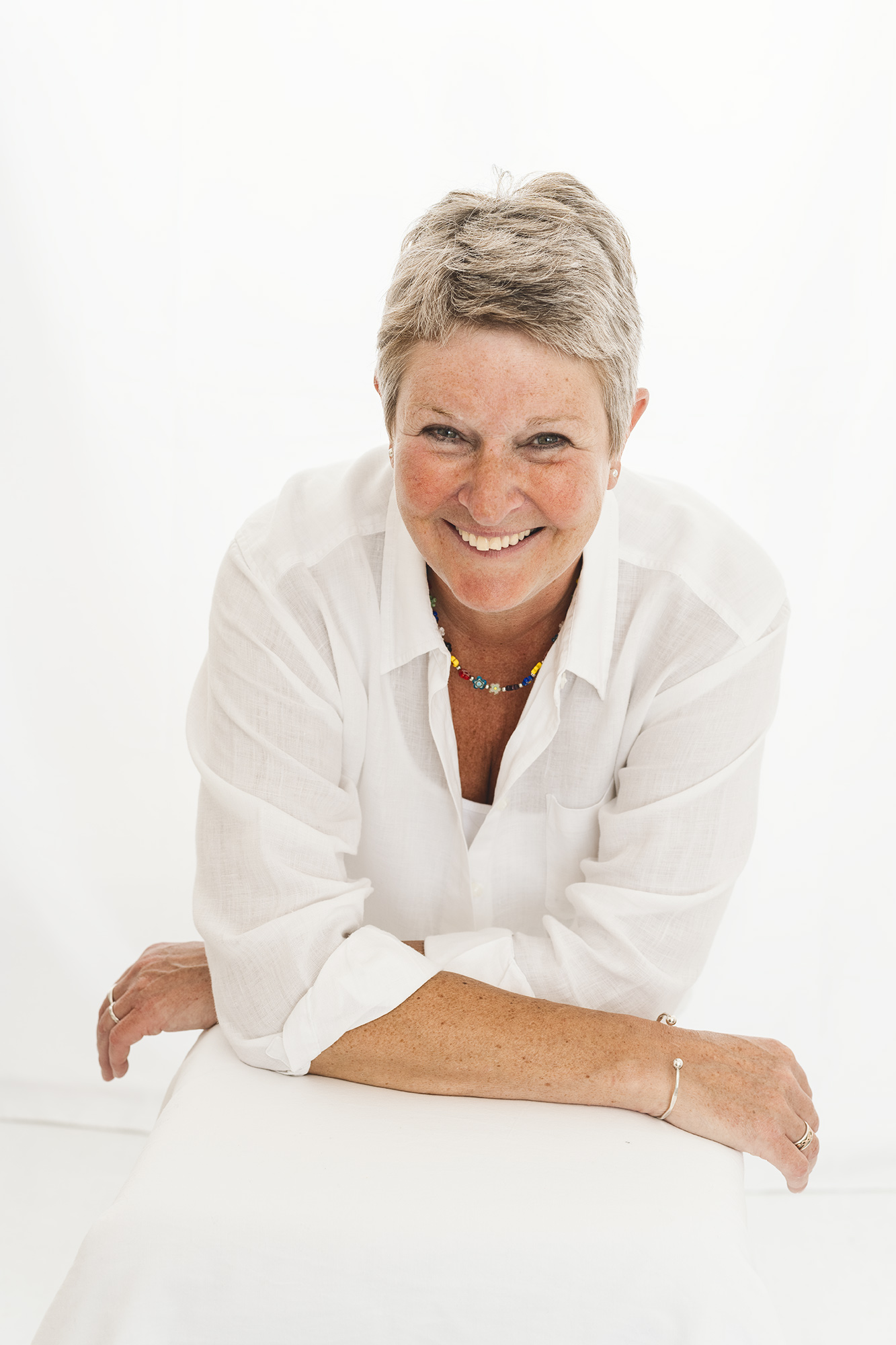 "Ally is such fun to work with, as well as being super professional. She puts you at ease straight away, and creates lots of different photo opportunities in one shoot ."
"Wow, I didnt think I would come away with such a self-confidence boost, thank you for 'seeing the real me'"
"I didn't expect the photoshoot to be such a relaxed and fun experience but there is something about Ally that makes you feel completely at ease, as if meeting up with an old friend"
If you are ready to be seen in your best light, fill out this form for a no obligation chat.
Places are limited
Headshot, personal branding and portrait photography.
Photography in Mid Wales, Powys and Shropshire. Welshpool, Montgomery, Newtown, Shrewsbury, Craven Arms, Oswestry, West Midlands, Cheshire and beyond.