Are you agonising about what to wear for your upcoming photoshoot? If you are anything like me, you will have a wardrobe full of clothes but still nothing to wear.
My default clothing choice day-to-day is definitely black (when I am behind the camera!) but I'm here to tell you why its not a great choice for your photos and offer some alternatives.
"But isn't black slimming?"
The truth is that even if black is slimming in person, it tends to look like one big solid mass on camera, and adds bulk. Definitely not the look you are aiming for.
The world is FULL of colour,  and there are plenty of fabulous options out there for you to wear!
When choosing your wardrobe for your photo shoot, consider:
Bold colours, jewel colours and pastels. I love jewel tones in photos they really stand out. Royal blue looks good on just about everyone and stands out well on camera. I actually wore blue myself when I had my photos taken recently – you can see this in this blog post here
Avoid green in 'leafy' environments If you are planning on having photos outside in a green environment then I suggest you avoid green in your clothing. Again you don't want to just 'blend in' – that's really not the purpose of brand photos. Instead you could opt for a contrasting colour (one that is directly opposite on the colour wheel) like reds or pink. Jenny  (below)  completely nailed it with this pink top for her headshots. Just remember your profile pic for many apps (eg WhatsApp) is going to be pretty tiny for phone users so make sure it stands out!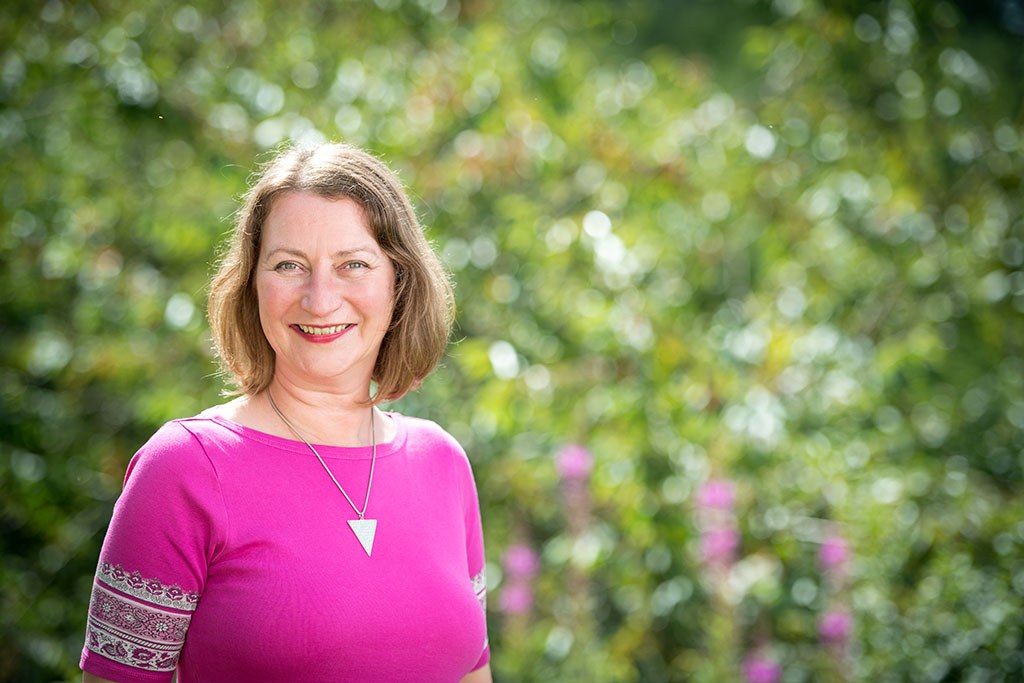 3. Avoid the baggy clothes. If your clothes are too loose it adds width on camera.  You want clothes that fit well. Too tight clothes are also a no-no – not only will you be uncomfortable and probabaly self conscious but they'll also highlight areas you may prefer to disguise.
4. Prints. I really like it when a client brings clothing with prints but just be careful when choosing your prints. Make sure the pattern isn't too crazy, too big, or too small. When in doubt, do the squint test. If it still looks crazy when you are squinting, choose something else.
5. Add visual interest. Clothing with interesting textures photograph well, think knits, velvets. Don't forget to utilise accessories to add visual interest – a fabulous necklace or scarf. This also allows you to add variety to your images. 
Finally, just make sure you are comfortable in the clothes you are wearing, Try them on beforehand, so you know you will exude confidence and look stunning in your photos.