Portrait & Business Photography
Headshots, branding, portraits in Mid Wales and Shropshire and surrounding areas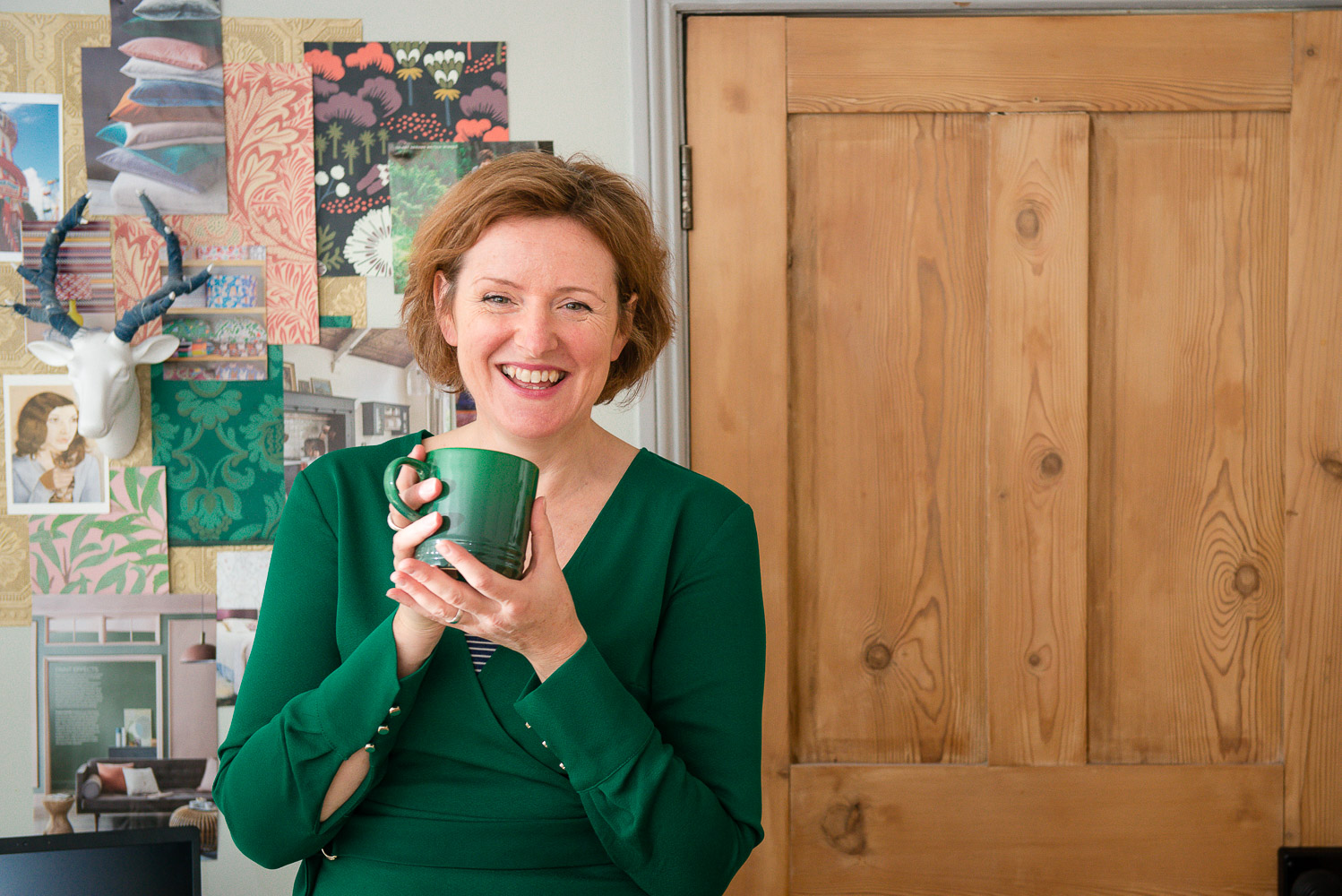 Portraits, Headshots, Commercial and Branding Photography
Are you looking for a  branding or commercial photographer who will put you totally at ease in front of the camera? 
Updated LinkedIn photographs for your new go-it-alone venture?
A fabulous, charismatic headshot for your website with you looking and feeling like the best version of yourself?
Polished photographs of your products and creative process for your social media?
Confidence in your business through professional imagery?
Get in touch for a non-salesy chat today
"I met Ally at a networking event and liked her calm, professional manner and her tagline "glamorous photography for modern women".  I wanted glamorous photographs, even with my wrinkles and eye bags.  The whole process was easy and the shoot was an incredible experience, I am keen to repeat!  Ally had already scouted locations and then showed me how to pose, I felt relaxed and confident and it shows in my photographs.  All of them are great, choosing my favourite ones is the challenge.  I received a mixture of photos to choose from and the ability to show my friends before deciding.  I now have professional photographs on my website/social media and a cheeky glamorous one, printed for home.  Thank you so much Ally, I love my photos, which is a first for me."
 Headshots £99
Pre-session consultation to tailor your session
2 high resolution digitals of your choice
1 outfit change
Studio or outdoor 
additional digitals at £25 each
  Personal Brand Photography £425
Planning session by phone or Zoom to talk through ideas, locations and what you are hoping to achieve
My 'brand' workbook to aid us in the process of planning together to get EXACTLY the shots you need.
Mood board designed collaboratively with you to shape your session
2 to 3 hour session with outfit changes and 2-3 locations if required 
At least 30 fully edited images, delivered in both high resolution and social media versions

Follow up call / emails to offer any assistance with usage

Me as your cheerleader for your business!  
  Portraits (maternity, family etc) £80
Planning session by phone or Zoom to talk through ideas, locations and what you are hoping to achieve
1- 2 hour session with outfit changes 
£30 print credit
Digitals and prints sold separately
To discuss your requirements in more detail with Ally, please get in touch
I will contact you within 24 hours of your enquiry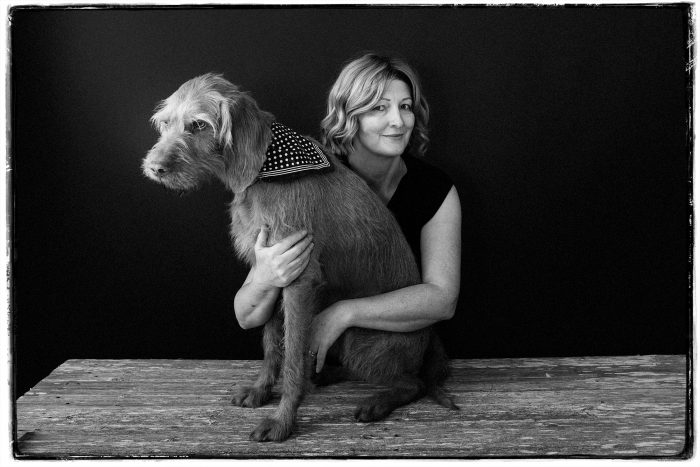 See our sister companies for all your photographic needs
Corporate clients include: