My aim is to make sure our photo session is fun and smile-laden!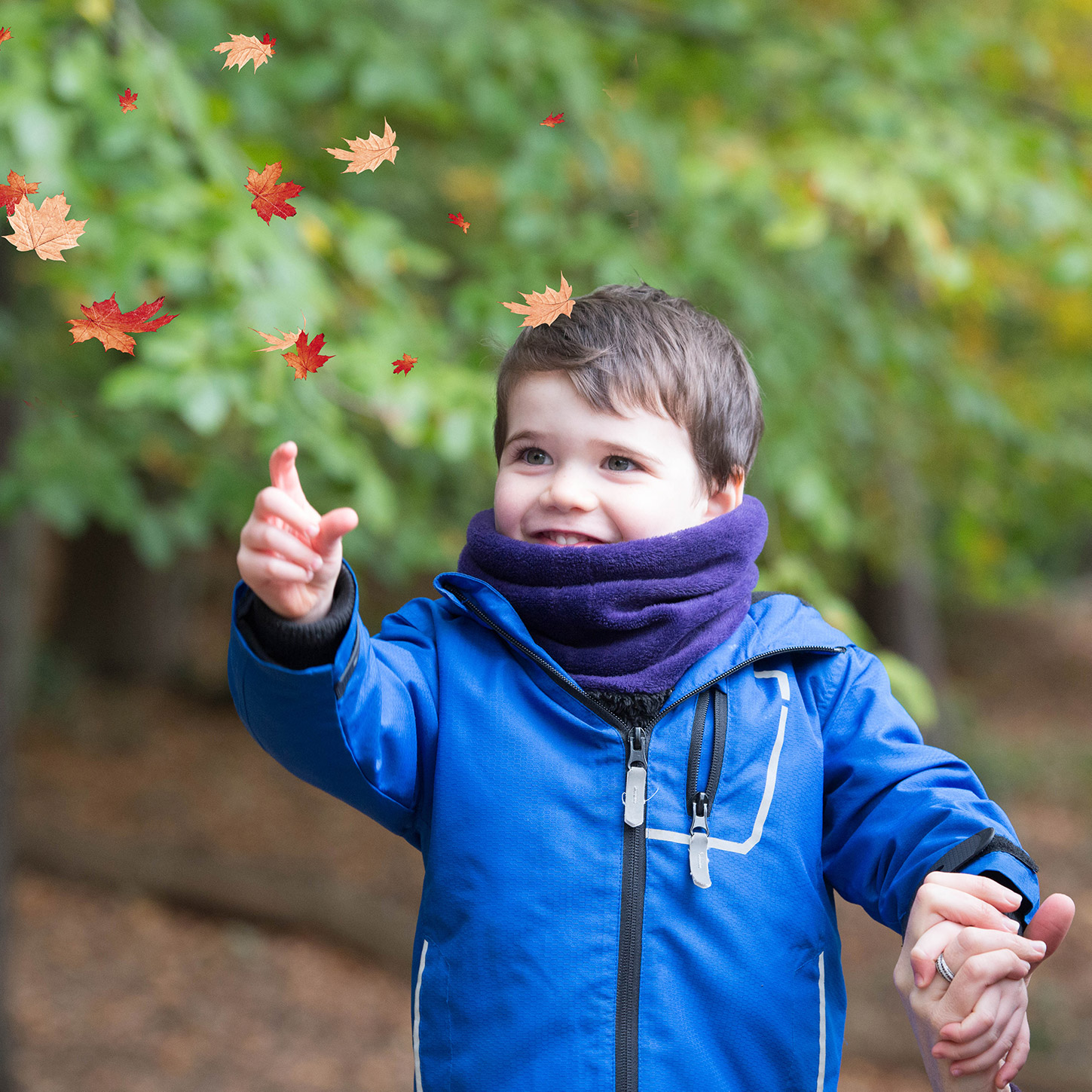 The Consultation
When you are ready to book we will have a chat by phone about what you are hoping to achieve in your photos, we will discuss locations – either at your home in a location that suits you and your family. I am always on hand to answer any queries you may have before your session.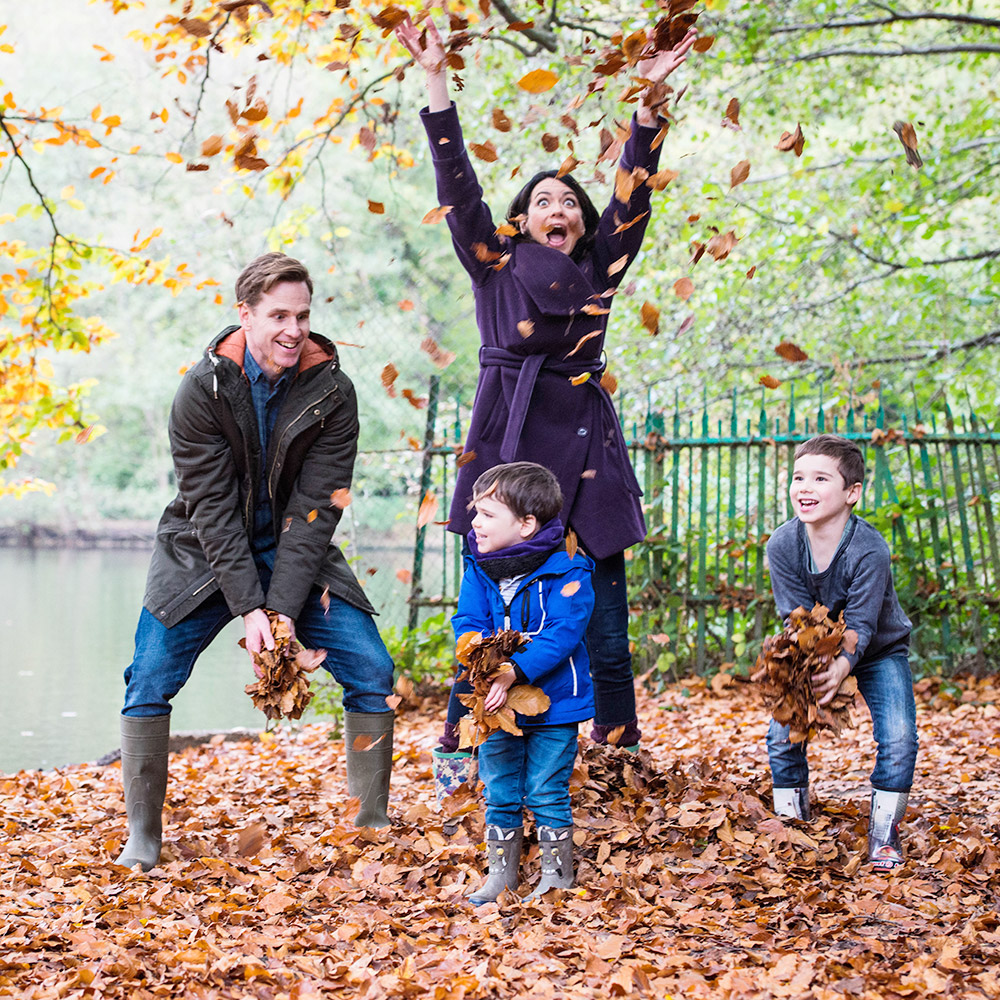 Your Session
We'll have a little chat when we get to the location (if we are at your house hopefully we can have a cuppa). I try to get the kids 'on my side' from the beginning without pointing a big camera at them and let them know that we will have fun. There won't be any cries of 'say cheese' or forced shots. I go at your pace and allow plenty of time for our session.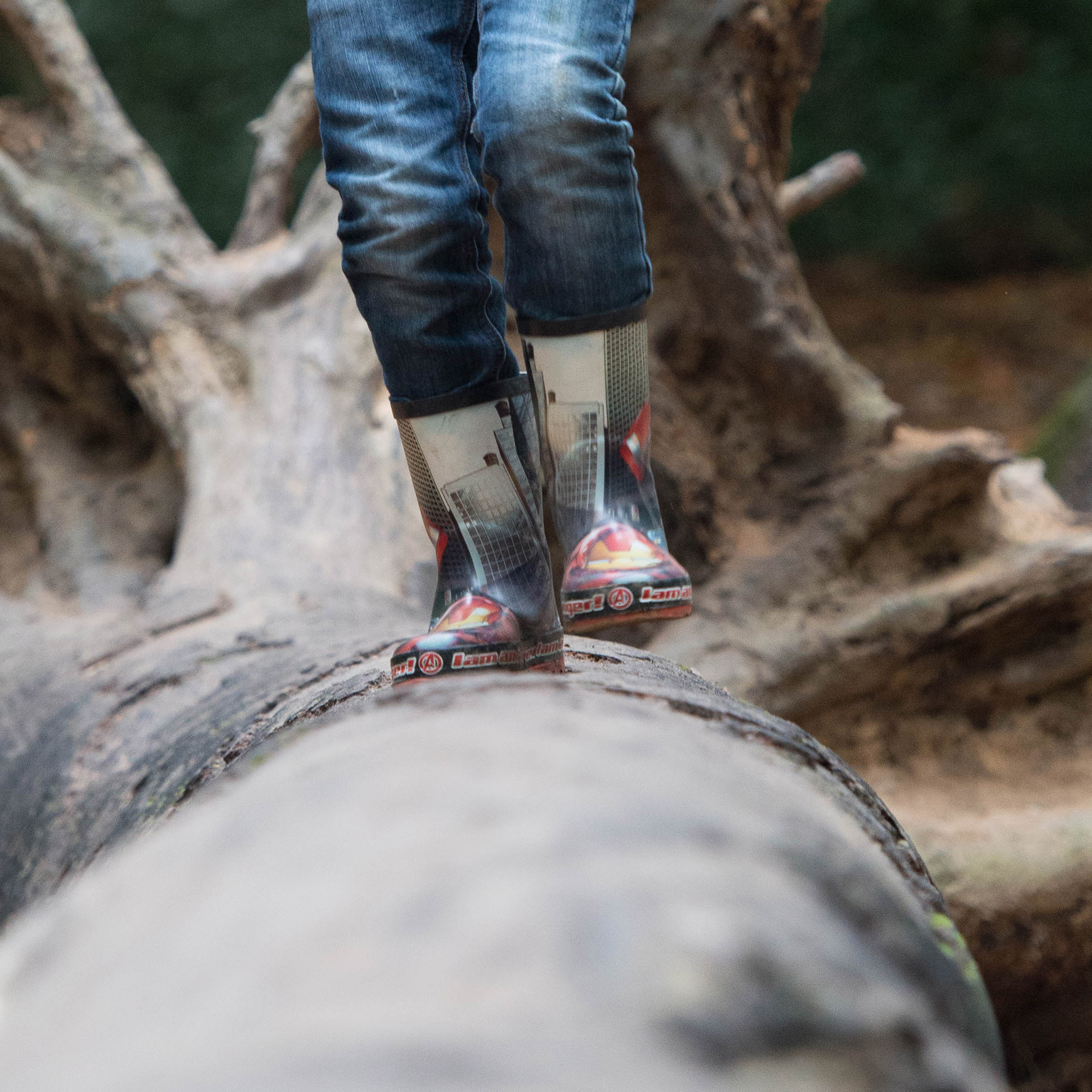 Editing and Reveal
After our session I will work a little editing magic at Giddy Aunt HQ and approx 2 weeks later we will meet again for your reveal. Over more tea (there's a theme here!) I will help you choose your favourites and guide you through the choices about how you want to display them.
 Your session fee of £80 covers our consultation, photo shoot and editing and my personalised in -person reveal session and includes a £30 print credit. Products and digitals are offered separately.
I love to see photos displayed for you to enjoy everyday and therefore offer a range of fabulous wall art products and folio print boxes. 
Packages start from £125, folio boxes start at £295 and go up from there. Most clients invest around £500 in beautiful products.
The final images are your choice and you only purchase what you love. There is no hard sell what so ever! It's my job to take the best portraits of you and your family so you'll LOVE & cherish them and want them all! 
Ready to jump in and create some beautiful memories? Get in touch below.
We also offer payment plans!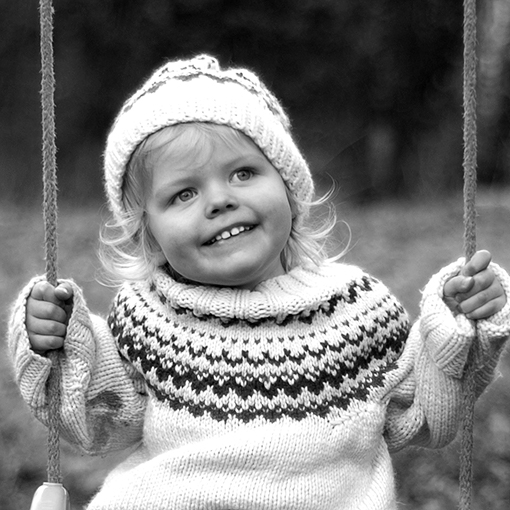 Family and personal branding photographer.
Photography in Mid Wales, Powys and Shropshire. Welshpool, Montgomery, Newtown, Shrewsbury, Craven Arms, Oswestry.