 Are you still using that profile photo from 5 years ago? (and its a bit embarrassing!)
Do you know you need a new headshot but don't want the expense or time commitment?
Do you wish you could just pop along for a quick photo session in a great location?
Do you want to start 2024 with a bang?
Then I've got you!
15 minute headshots at a brilliant  location on the Powys / Shropshire border.
Its a great way to upgrade your headshot from boring to personality-packed!  Without a huge commitment, either financially or time-wise. And strictly no awkward posing here!
Where and when?
We are heading to Glansevern Gardens, just outside Welshpool and have exclusive use of their Glasshouse. This photo was taken in exactly this location and you can see how flattering the light is.
The session will take place on the morning of Thursday 23rd November.
How much does it cost?
£29 secures your place and will give you one edited image. Once you've seen your images you may wish to purchase more and you can upgrade to one of the packages below. You'll get a gallery of at least 7 images from which to choose from.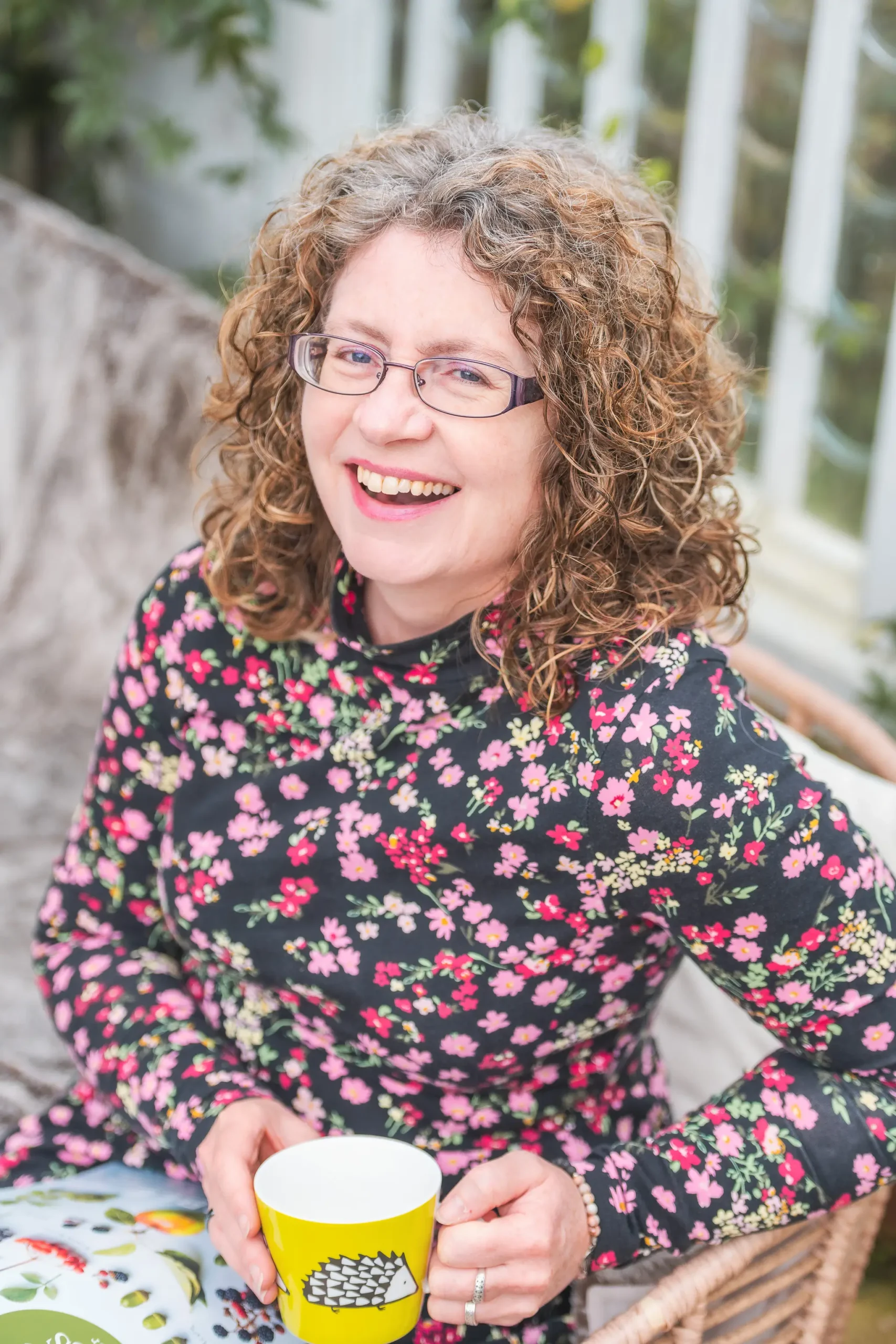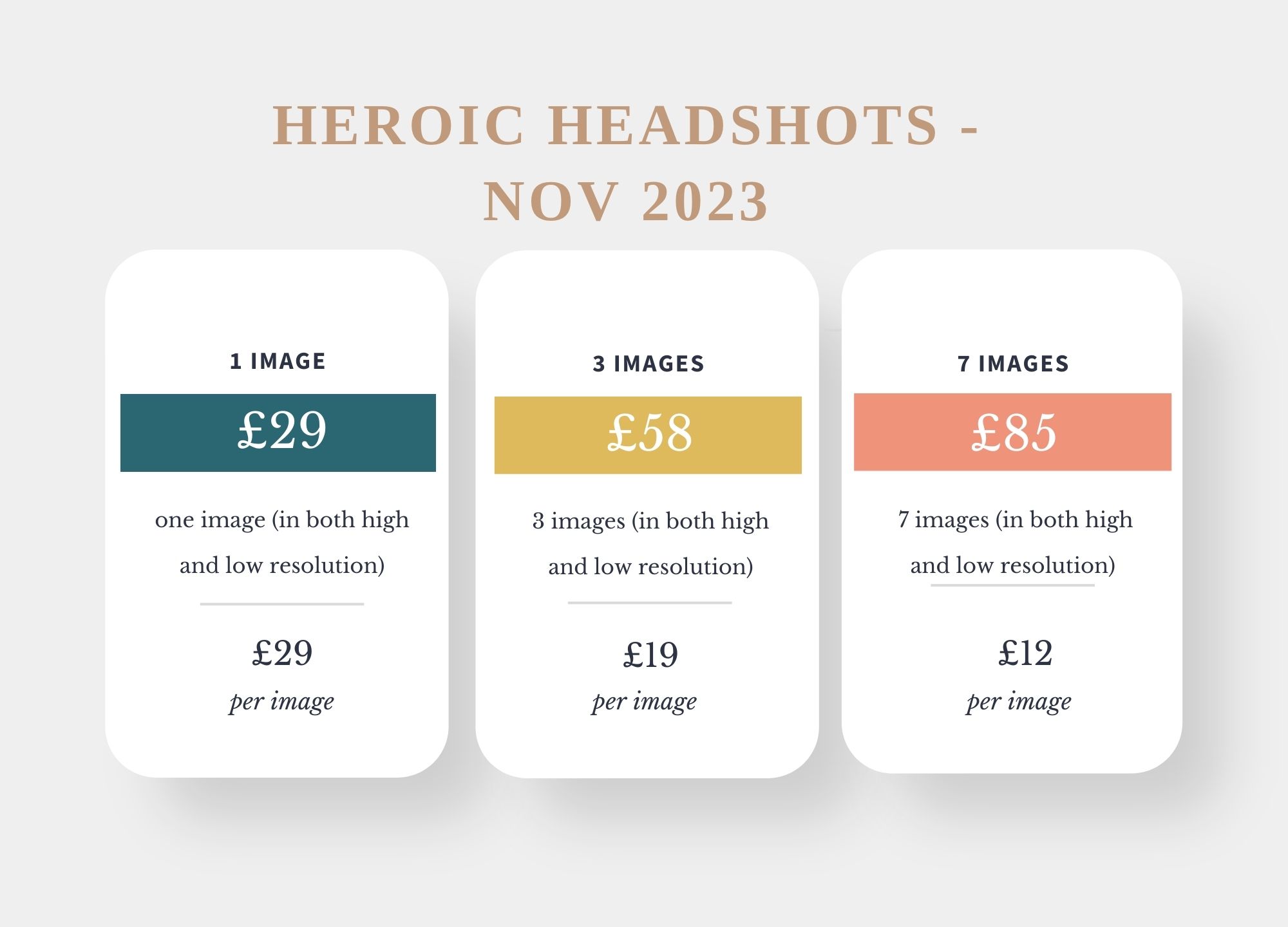 What else do I need to know?
There are only a few slots so fill in the form below to secure your session. An invoice will be sent for £29. Your session is only confirmed once payment is made.
Anything else?
As well as lovely gardens to explore, Glansevern also has a fabulous cafe. So why not bring a friend and have a spot of lunch afterwards. Modelling is hard work and you've earned it! 😊