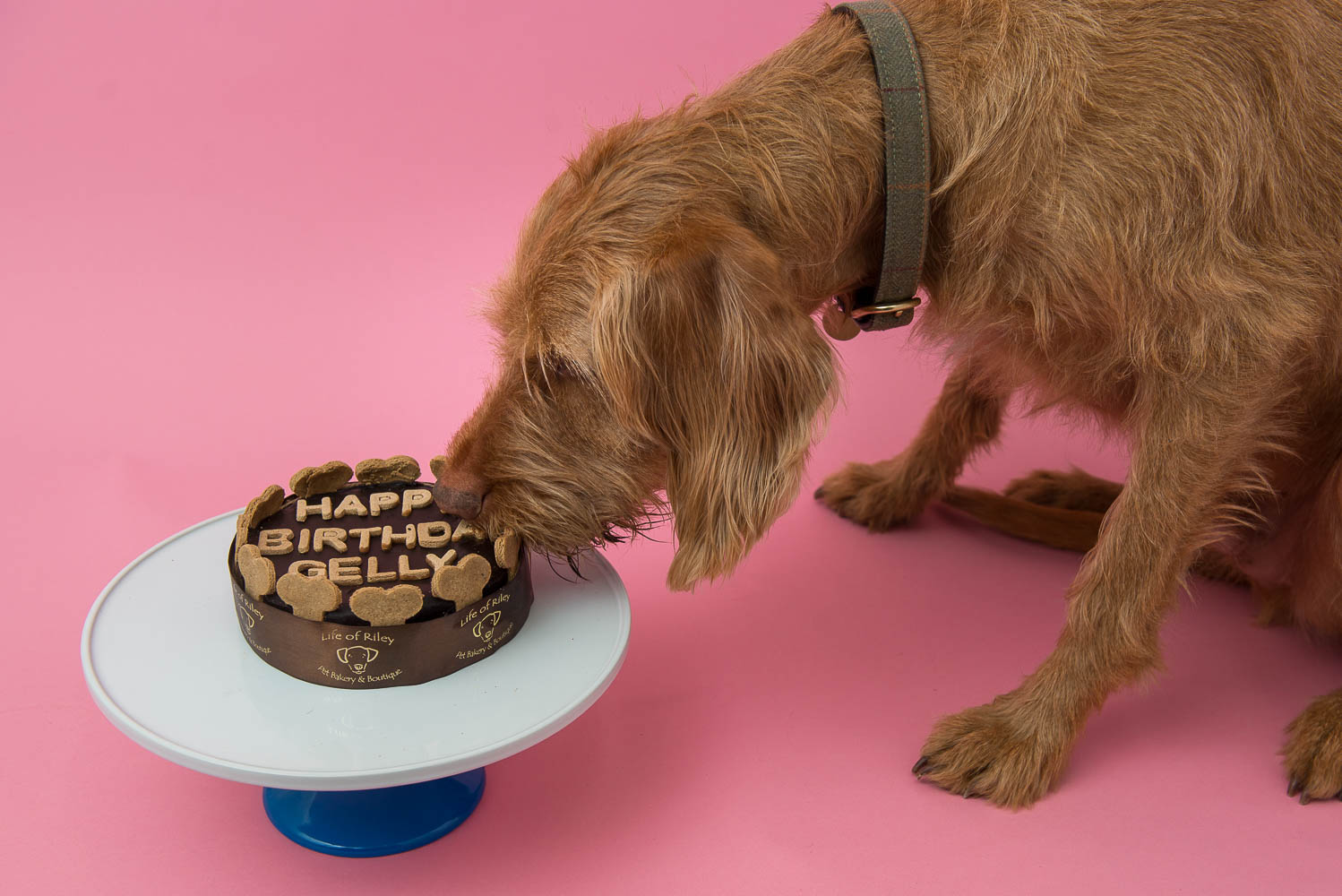 Studio sessions with your dog take place in my relaxed little woodland studio near Welshpool.
There will be big smiles, dog treats and probably a friendly 'woof' from my own dog on your arrival!
We'll have plenty of time to allow your dog to get used to the studio, most relax pretty quickly once they know there are tasty treats and bags full of attention to be had!
Though my studio is small I have lots of lovely backdrops and props so we can find something that suits your dogs personality.
Studio sessions suit any type of dog and the clean images that are produced make the resulting artwork perfect for most homes. If you have a particular idea in mind (or backdrop colour-scheme) then just let me know and we can work out your perfect studio session.
These sessions are also ideal for dog birthdays and I can even provide the scrummy dog-friendly cake from our friends at Life of Riley Bakery!
Read our FAQs here and to see pricing information