High quality imagery for your pet business
Whether you are a groomer, dog walker or designer of pet products, you'll need high quality imagery in order to stand out and promote a professional image, stock imagery used by other similar businesses just won't cut it.
I offer professional brand photography for pet businesses, a combination of images of you doing what you do best and the products or story behind your business. Get in touch to discuss your requirements.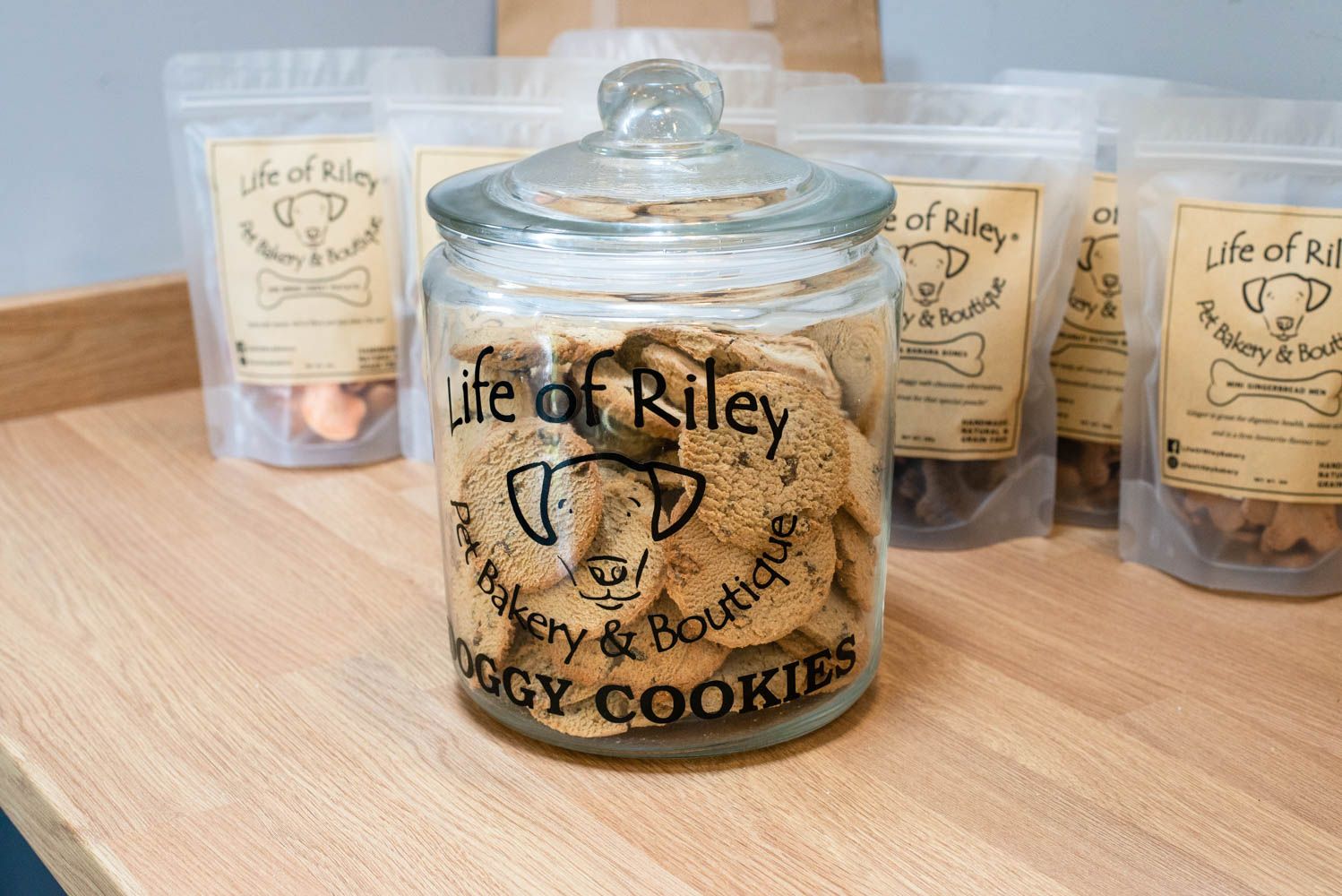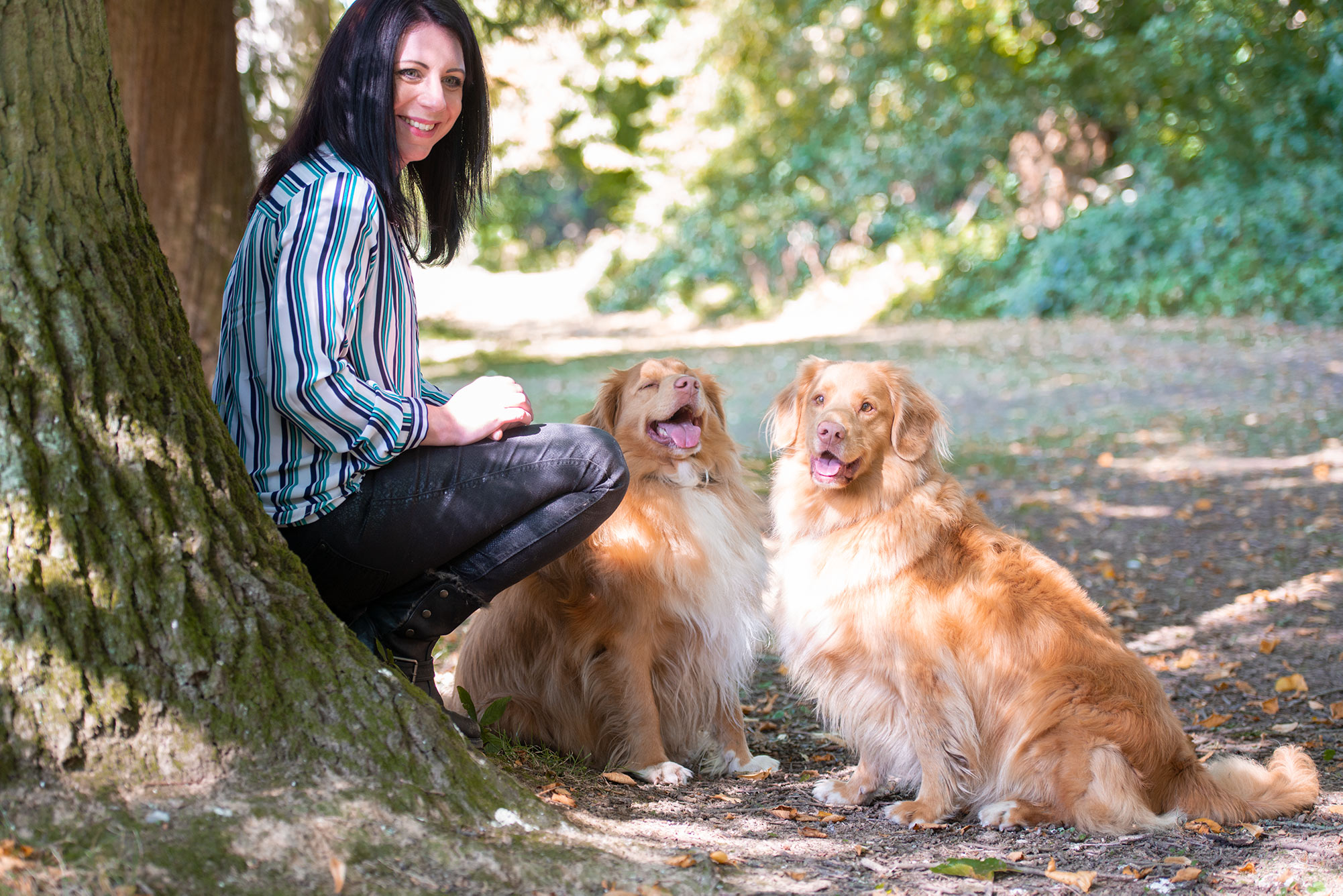 Professional pet photography for your professional pet business
For your brand photography we'll devise a session encompassing both pictures of you and your products to show your customers who you are and what you stand for. I'll put you completely at  ease and gently direct you so you look fabulous! Your business is your baby, you wouldn't ever want to do anything else, so show your customers your passion and let your business shine!
"The BEST photographer for you and your dog! Ally, the photographer at Ginger Hound Photos, is incredibly professional and very friendly. Not only is she easy to work with, she captures AMAZING images on camera. We hired Ally to take photos for our dog walking company and we couldn't be more pleased with the results. The photos taken truly capture how much we love the dogs in our care, including my own.

The photos taken are not only on our website, but also in frames hung on our wall. Thanks again Ally for being so patient with us and the dogs… we look forward to working with you again in the near future!"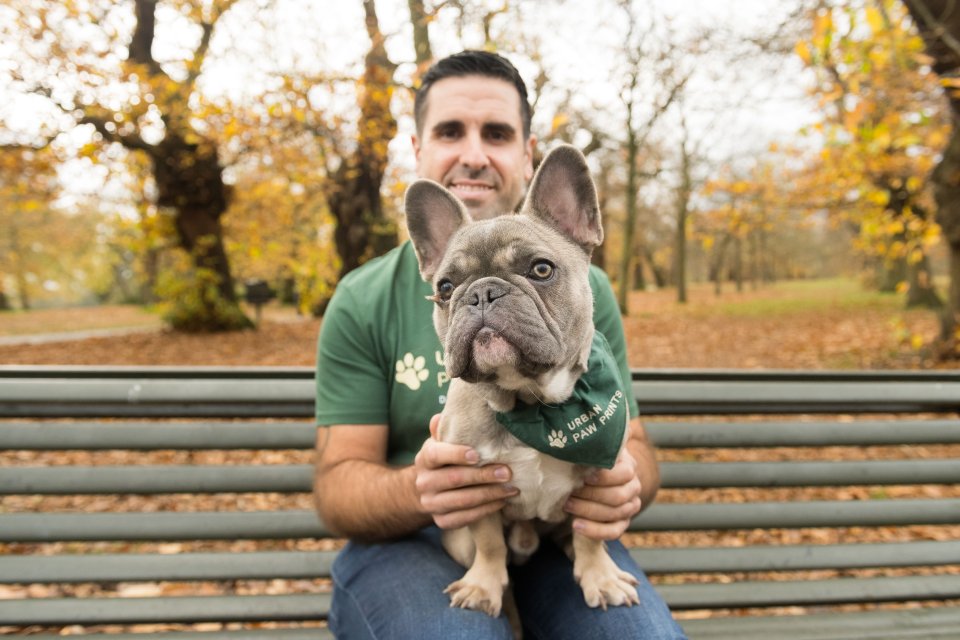 I'd love to hear more about your business and how I can help you