Which photo adventure to choose? Take the fun quiz here to find out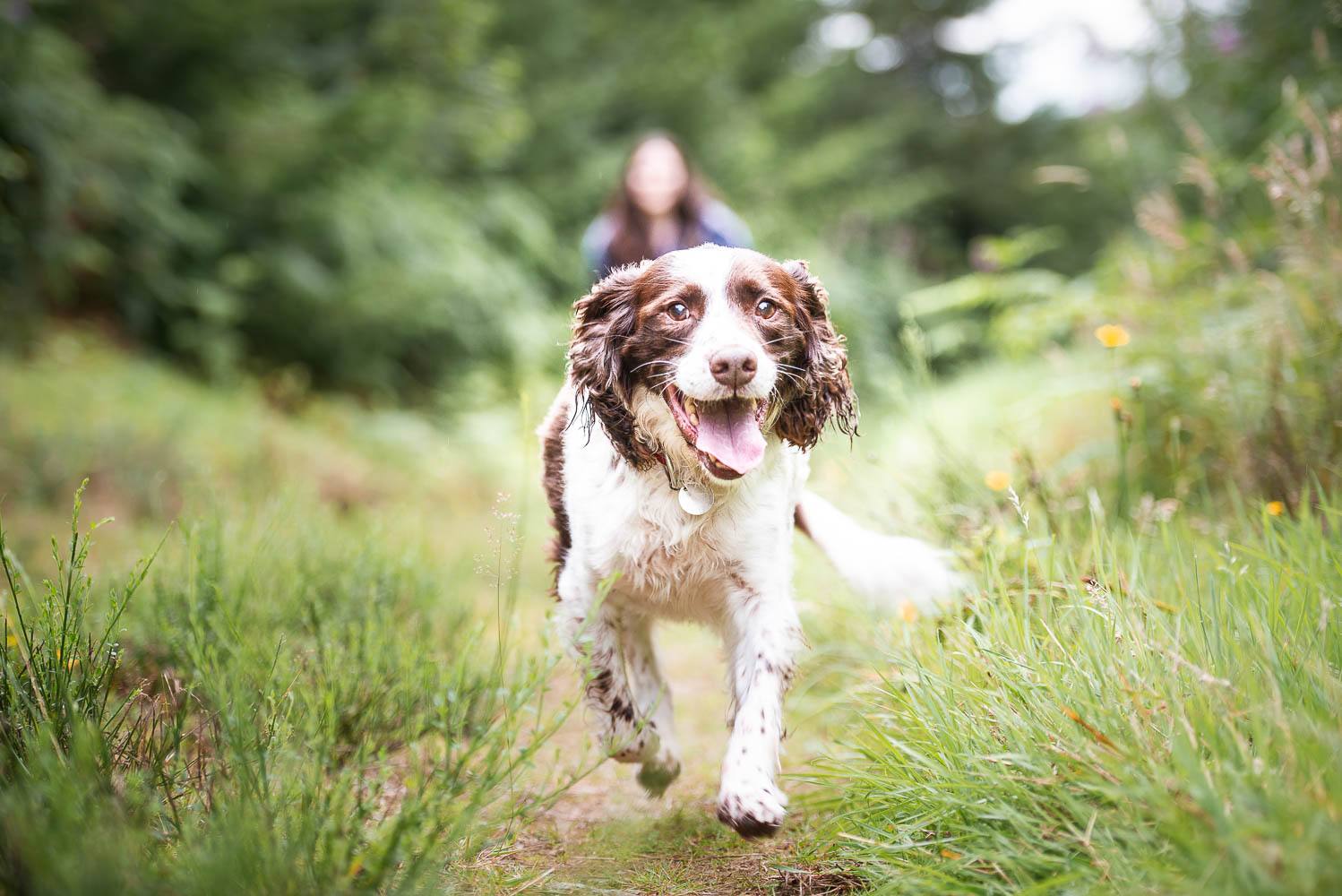 Free-range photo adventures with your pet
Outdoor and studio photography in Shropshire and Mid-Wales
 Welcome to Ginger Hound Photos!
Wholesome, heartwarming portraits and adventures for pets and their favourite people. 
Connecting to nature and experiencing beautiful locations whilst savouring time with your dog. 
I offer a limited number of personalised photo sessions in Mid-Wales and on location around Shropshire and the Midlands. We have some stunning areas close by but I am also happy to travel to you if you have favourite walks or your dog is no longer able to make the journey. 
 Pop the kettle on, have a sniff around my portfolios, then get in touch and lets have a chat about your dog and how we can capture some memories through beautiful photography. 
CLICK BUTTON FOR EVENT  AND CLIENT GALLERIES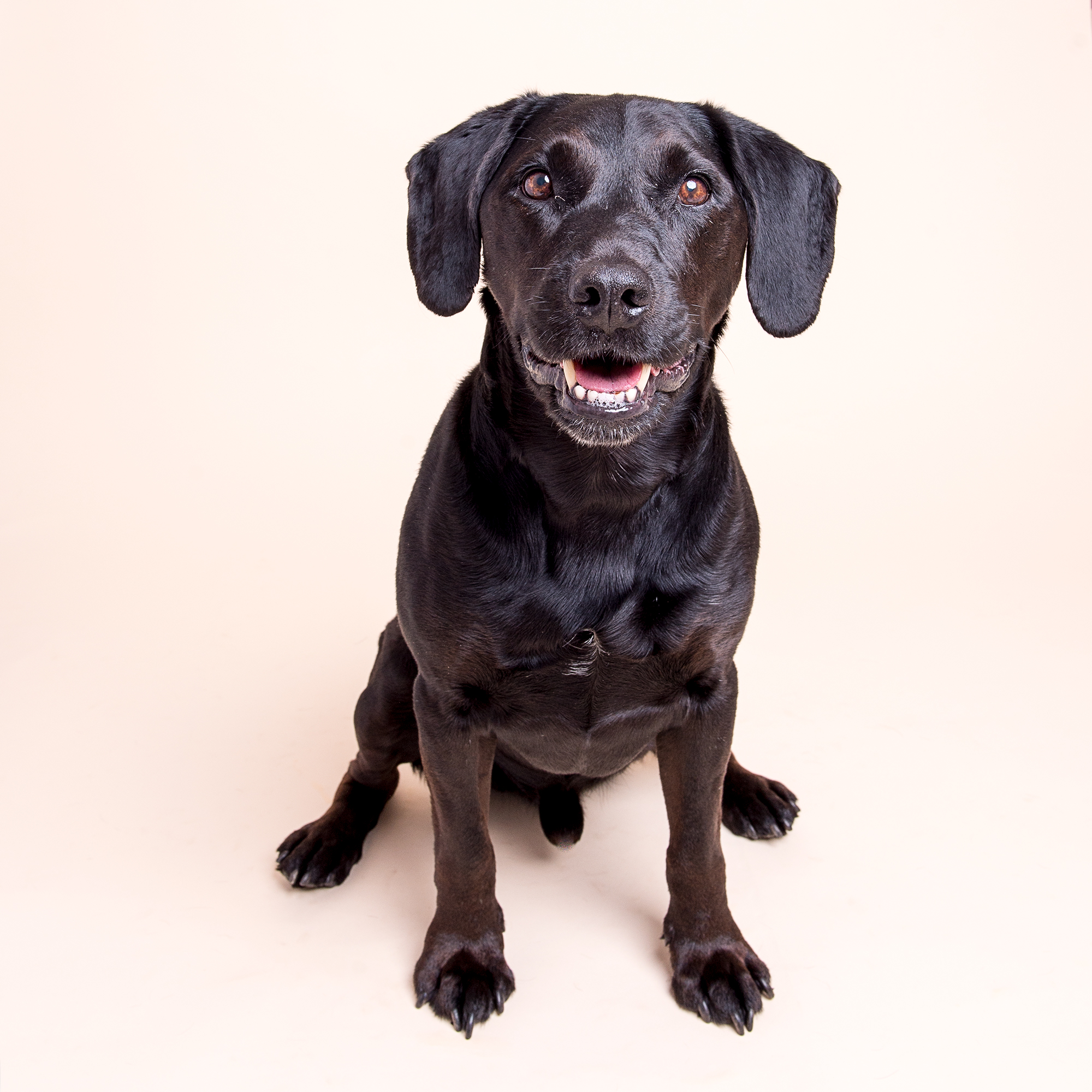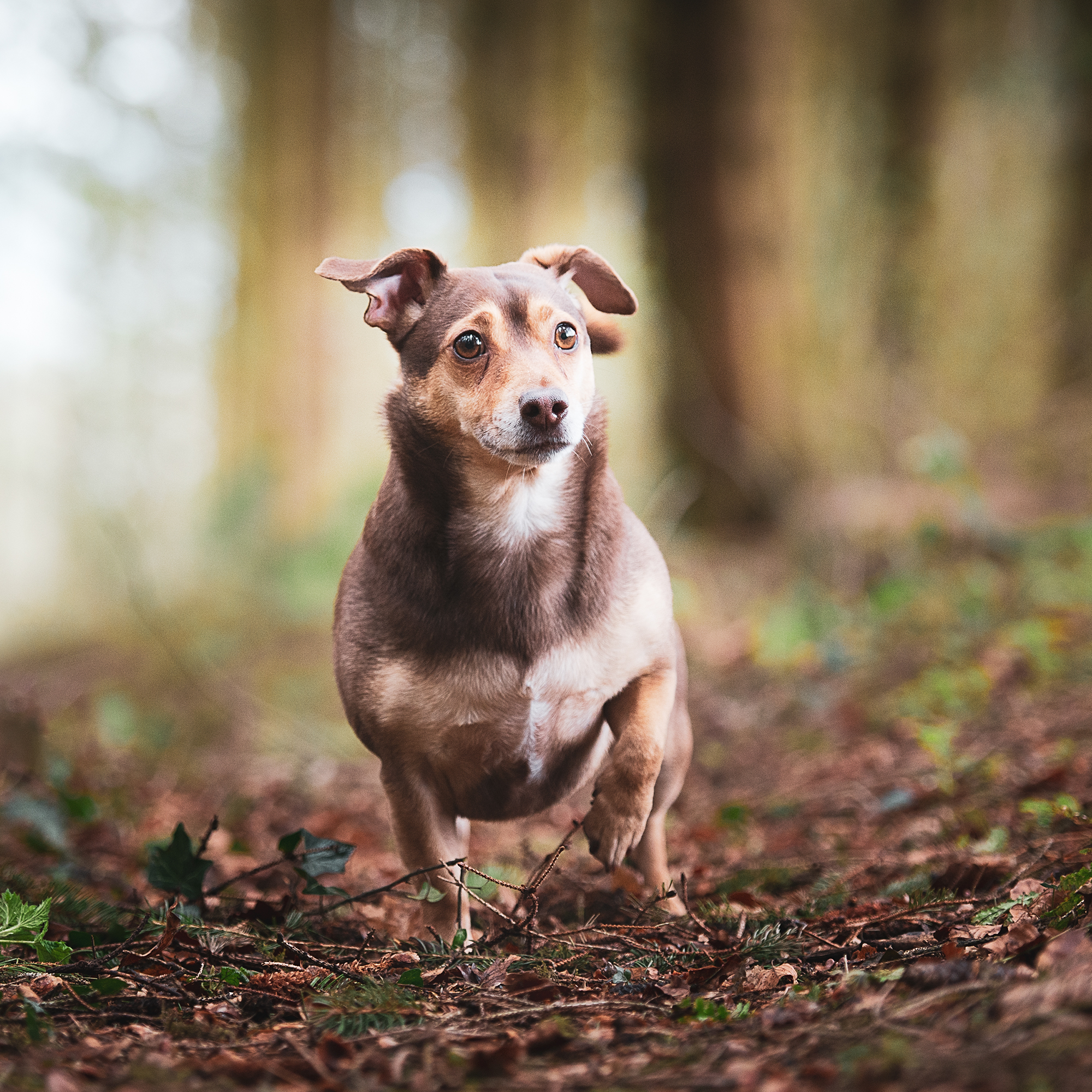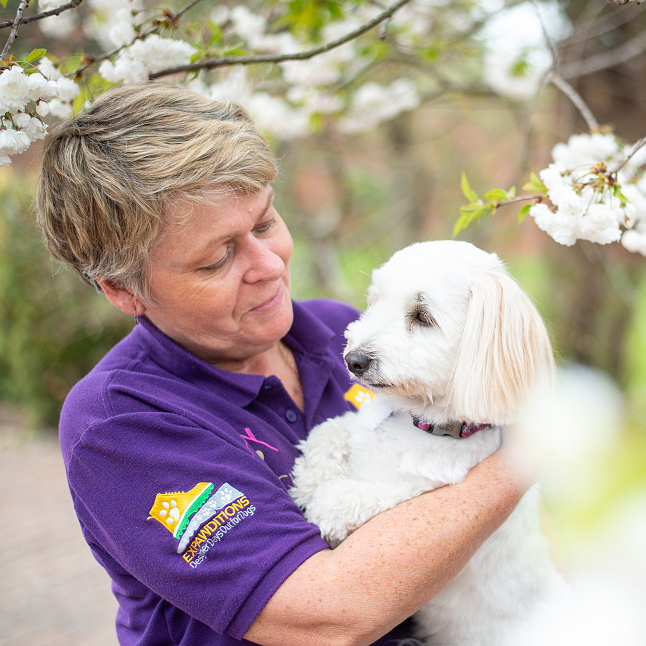 Here are just a few of some of the lovely things my wonderful pet parents have said about their photography experience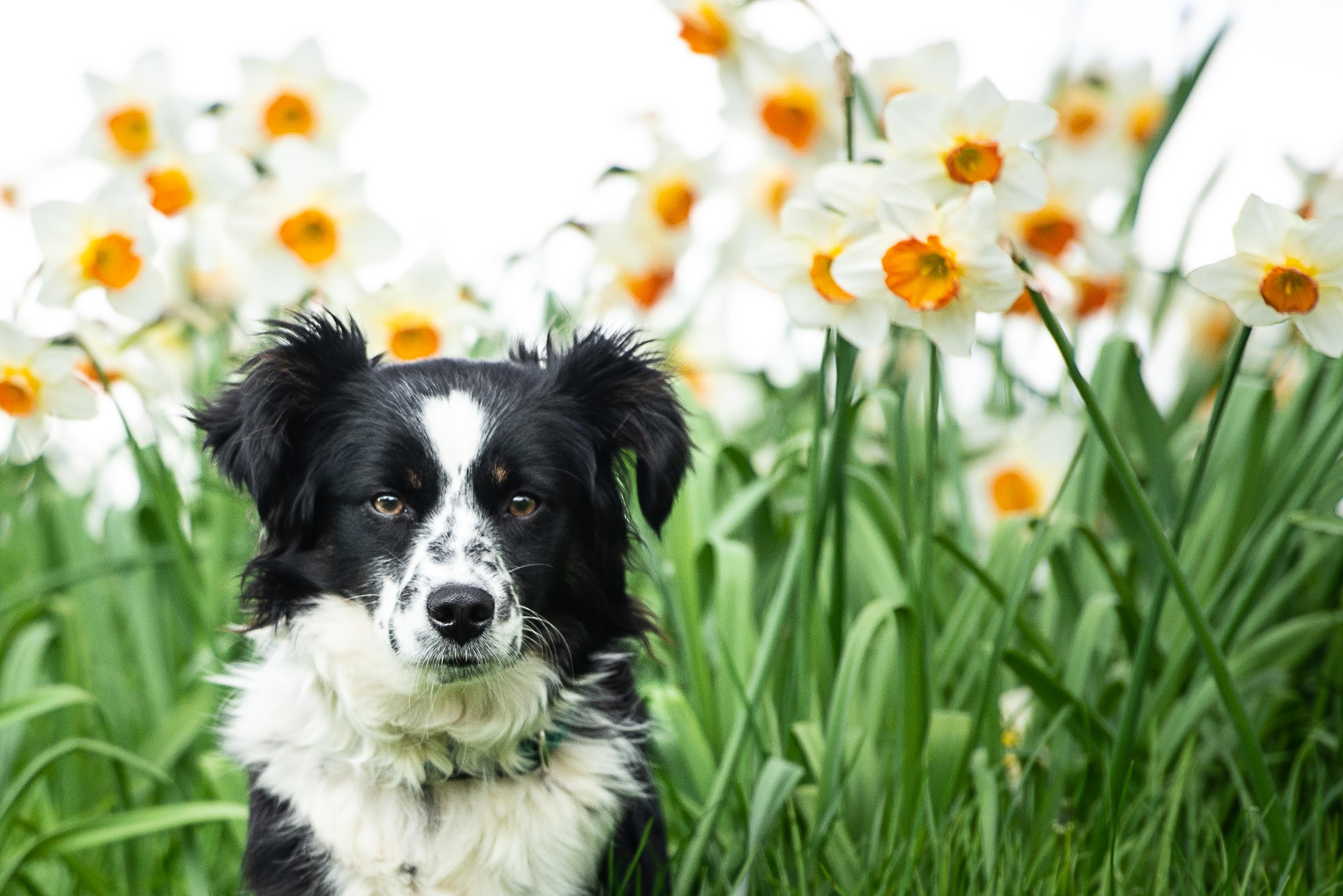 "Not only are all the pictures of Newt beautiful, but Ally worked brilliantly with her, building her confidence and making the whole experience great fun. Thank you"
Jennifer and Newt
"We cannot thank you enough – thank you for an amazing experience that we will not forget! My fur baby has recently had a photo shoot with Ally, who was brilliant with him (and us). Throughout, Ally was patient, full of praise and enthusiasm for Storm.
As soon as you meet Ally, you are put at ease from her kind and warming nature towards both us and Storm. There isn't anything that is too much trouble for Ally, she is willing to go above and beyond!
The photos are out of this world and are better than we could have ever imagined "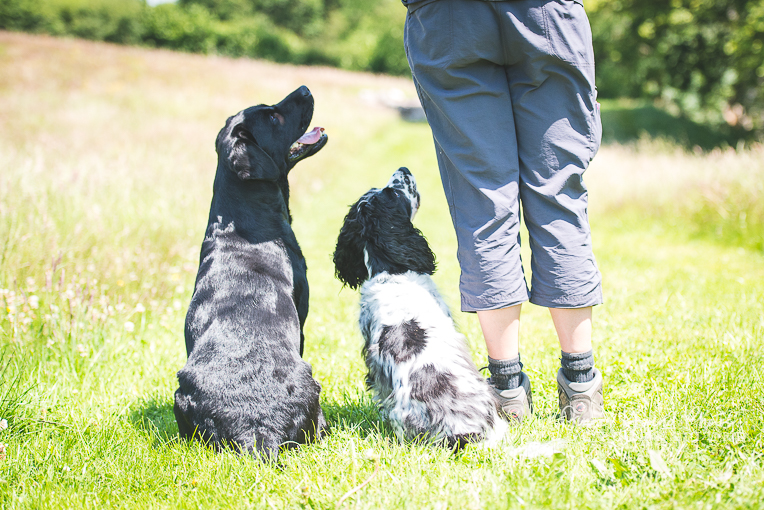 "I would highly recommend Ginger Hound Photography. Ally is lovely, fun and considerate and gets amazing results.Thank you Ally for a relaxed and fun session with some wonderful photos. Really love the results and the prints we've had are amazing!"
Katie, Luna and Millie
To book your session and put a smile on your face, get in touch
I will contact you within 48 hours of your enquiry Monday – Friday