A few of our recent sessions with my lovely families
I am here to capture your connections and love for each other, so the more you interact and pretend I am not there the better. I want you to treat me like I am an old friend who just happens to have a camera with her.
I love to provide my families with actual prints. Admit it, when did you last look at those photos you have on a CD from 5 years ago? I know that technology changes and life just gets busy so despite all those good intentions you probably won't get round to printing those photos yourself.
 Therefore my photography session packages come with a print credit so you walk away with a tangible product. I do sell digitals but wouldn't you rather have those fabulous memories on display so you can enjoy them everyday.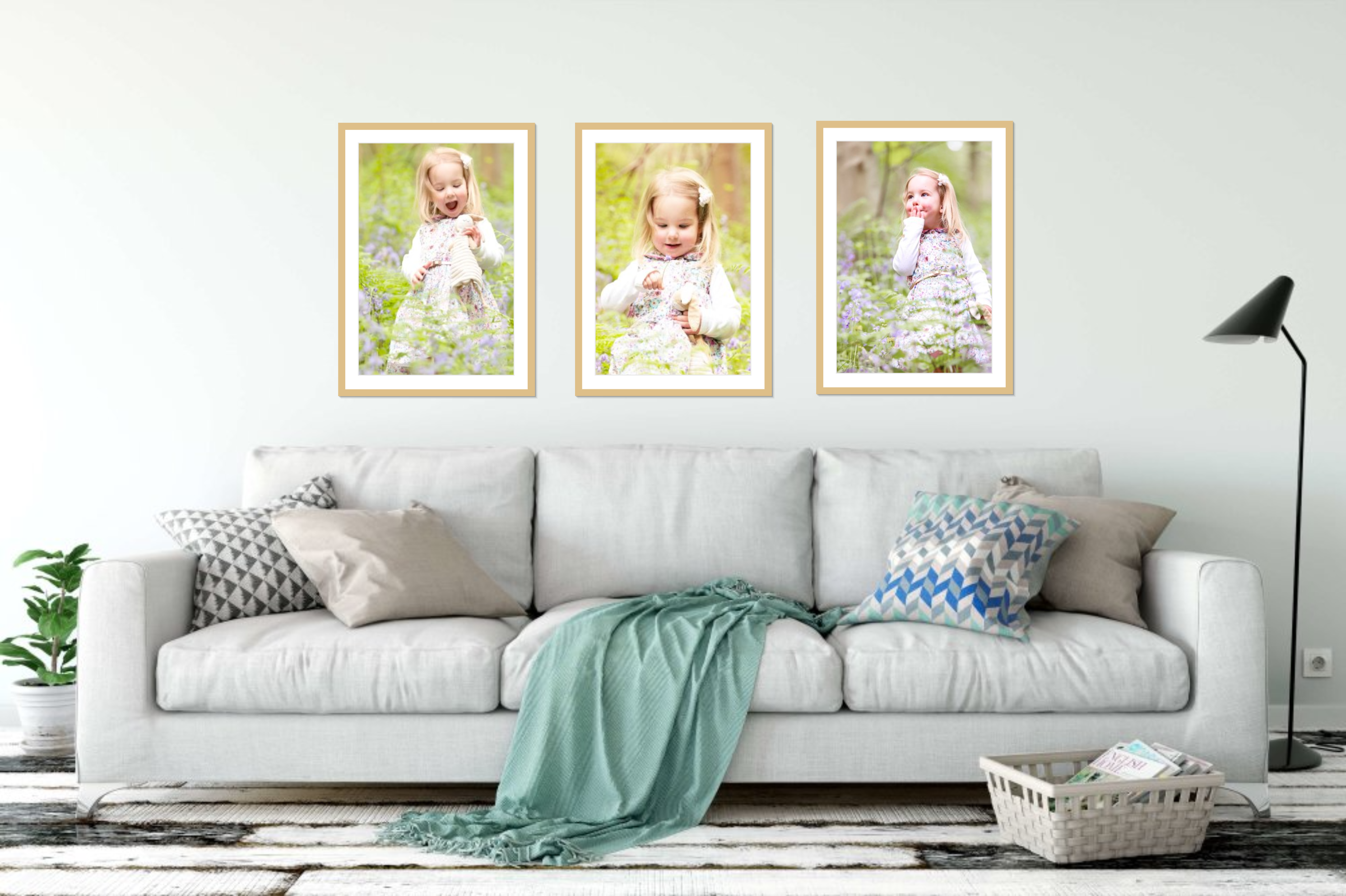 Family and personal branding photographer.
Photography in Mid Wales, Powys and Shropshire. Welshpool, Montgomery, Newtown, Shrewsbury, Craven Arms, Oswestry.