 EYE-POPPING BRAND PHOTOS WITHOUT THE EYE-POPPING PRICE
You'd love to grab your ideal clients attention with scroll-stopping images
You know you need to get MORE VISIBLE in your business
You usually hate photos of yourself
So you are worried about making a big investment in photography at this stage
Visibility Social Club could be just what you are looking for.
Its a great, gentle way to dip your toe into personality – packed business photography without a huge commitment, either financially or time-wise. And without the awk-widity!
I'm currently firming up all the details so join the waitlist to be the first to nab one of the limited places….. and get the early bird offer
or scroll for more information ↓
So, what is this Visibility Social Club?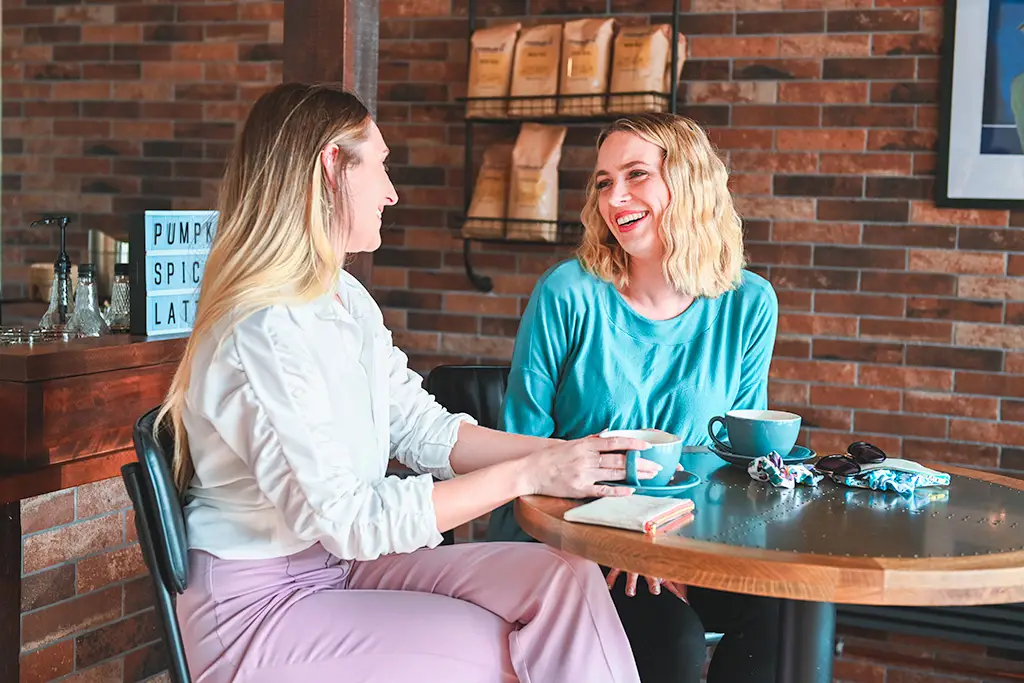 Every month we'll meet for an hour's photoshoot at a different location. These locations will all be within 20 miles of Welshpool (probably mostly Shropshire -side but if you join the waitlist you can influence this). Some in gorgeous indoor venues, some in the glorious outdoors.
Though you'll be photographed individually, you'll be sharing the shoot with a small group of other like-minded positive business-owners. So as well as me cheer-leading you on, they will be too!
Its also a great opportunity for a bit of networking or collaboration (that's why I've called it Visibility Social Club!)
Sounds good, tell me more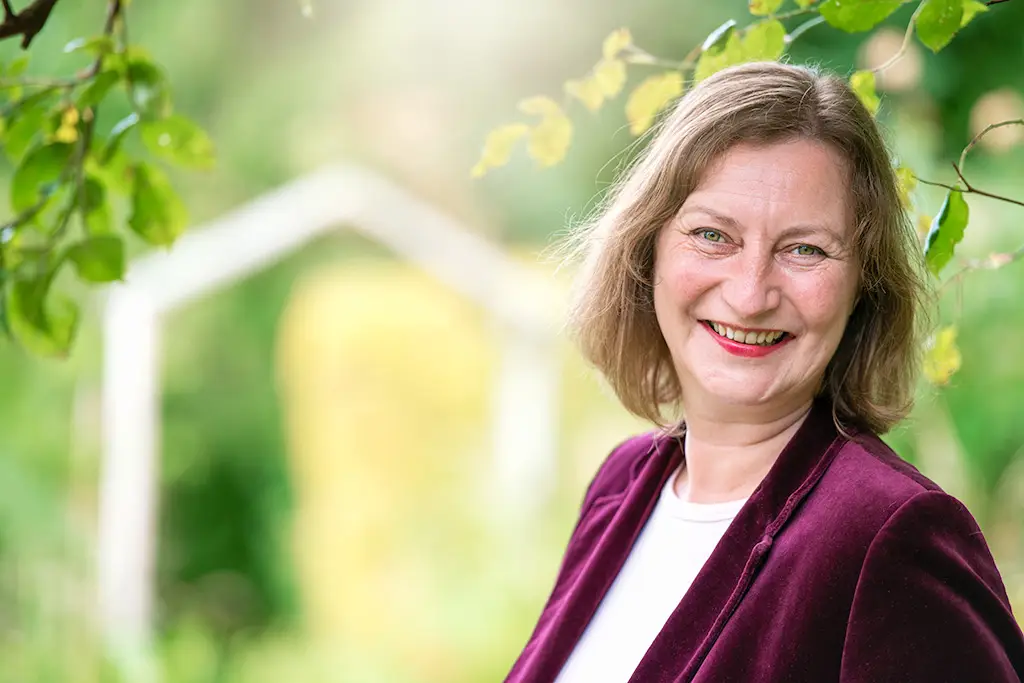 You'll sign up to the date. Dates will be published well in advance.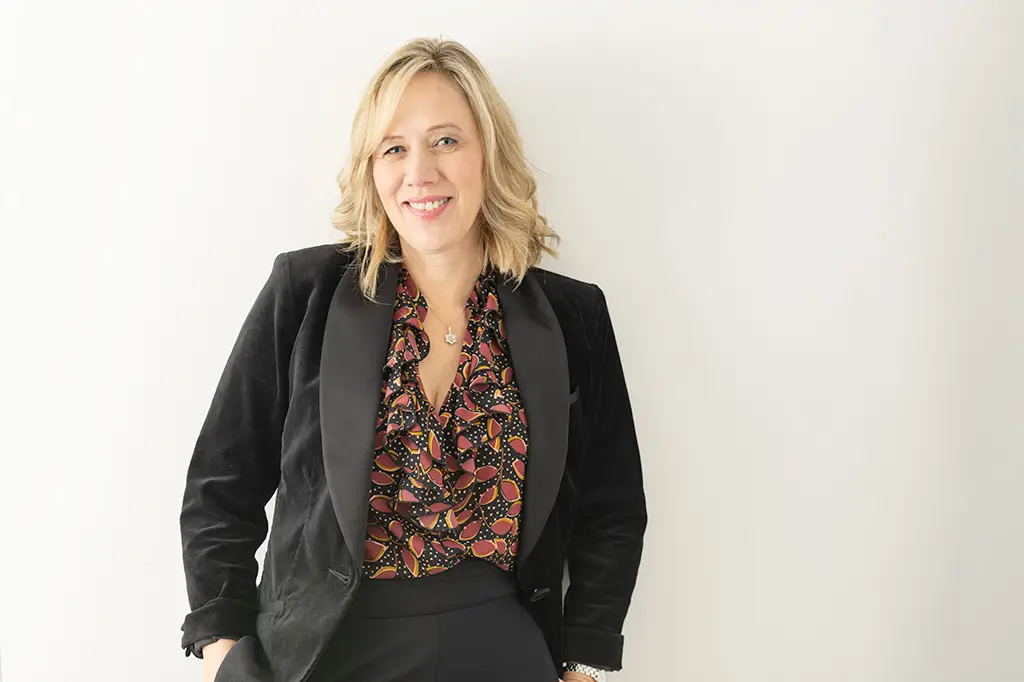 We'll meet at the venue and I'll gently direct you in to how to look fabulous, whilst we get some amazing photos. You'll get loads of support from me and the other business owners.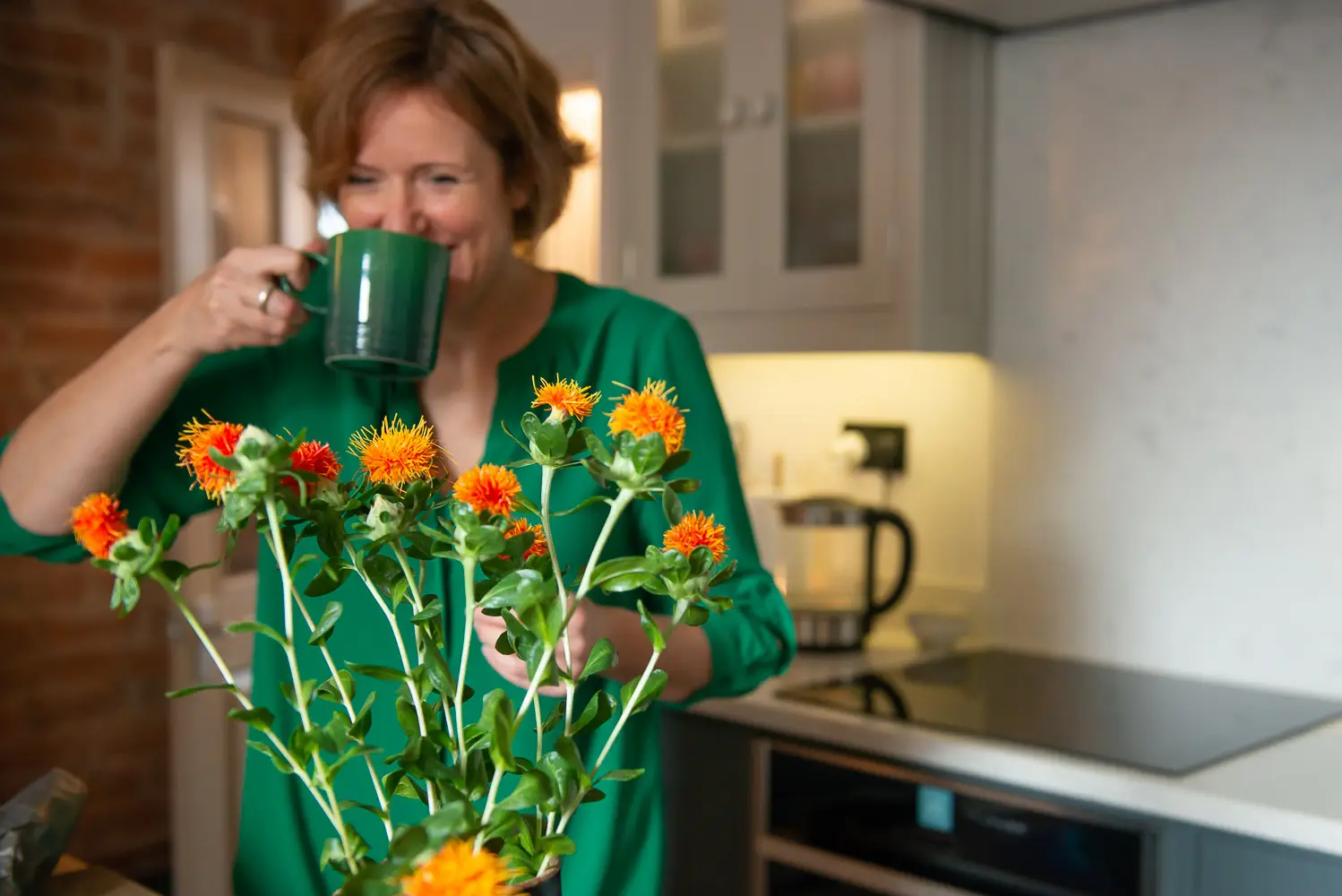 After the session (and breathe – you did it!), you'll get your choice of 5 images fully edited (from a gallery of around 12).
Initially I'll be offering just 8 spots. So get on the waitlist to be the first to hear when they are launched.
I'm currently firming up all the details so join the waitlist to be the first to nab one of the limited places….. and get the early bird offer
Still not convinced? You're a tough nut to crack so keep scrolling to learn more …↓
I help positive-thinking creatives and small businesses with big dreams to show the awesomeness of their brand
(very gently if it scares the hell out of them!).
I took the plunge and escaped corporate life after 20 years, now living on the Mid-Wales / Shropshire border. I'm a demon cocktail maker and a teensy-bit obsessed with my dog.
Oh, and I'm also on the visibility journey!
Here's what Lovely Dina, Website Designer said about her first professional photoshoot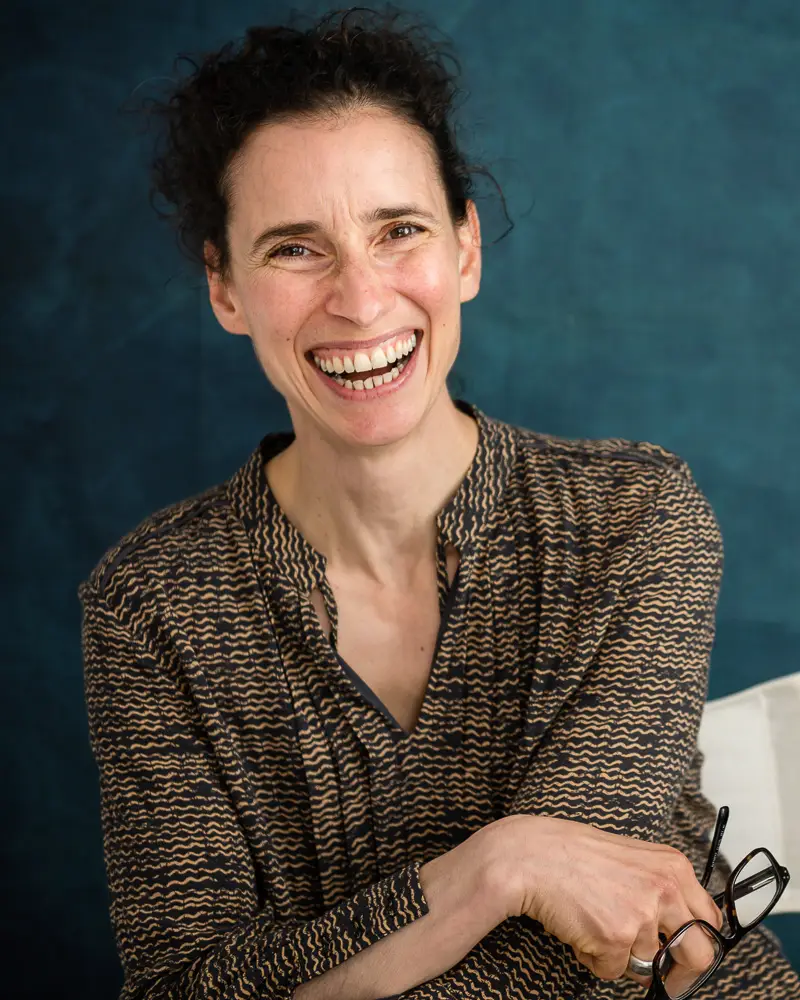 "I didn't expect the photo shoot to be such a relaxed and fun experience but there's something about Ally that makes you feel completely at ease as if meeting up with an old friend. The whole session just flowed naturally, there was no awkward posing (my greatest fear!).
I'm super-super pleased with the photos from my session with Ally.  She totally understood my branding and the photos are 100% what I was looking for.
I couldn't wait to add them to my website and am feeling more relaxed and confident about my social media presence. Mission accomplished! Thank you so much, Ally!"
(And she enjoyed it so much she came back for a second shoot!)
I'm currently finalising all the details. Join the no-obligation waitlist to be the first to hear about all it, and nab the early bird offer
What happens if I sign up to the waitlist?
First off, signing up to the waitlist doesn't commit you in any way. Its just an expression of interest.
It does mean that you will be the first to hear when Visibility Social Club is launched and you can get one of the limited spaces (just 8 initially). I'll send you a few emails along the way to give you the details as and when they get firmed up.
Also, you will also get a say in how Visibility Social Club is shaped. (What, you think I have all the answers already?) I'd love to hear what you need for your business and what's the thing you are most worried about so we can get you those scroll-stopping images you've been dreaming about.
Oh, and I'm also throwing in a little early bird offer for those on the waiting list. So what have you got to loose?
I'm limiting spots to just 8 on the first intake, so join the waitlist to be the first to hear when they are launched, and get the early bird offer